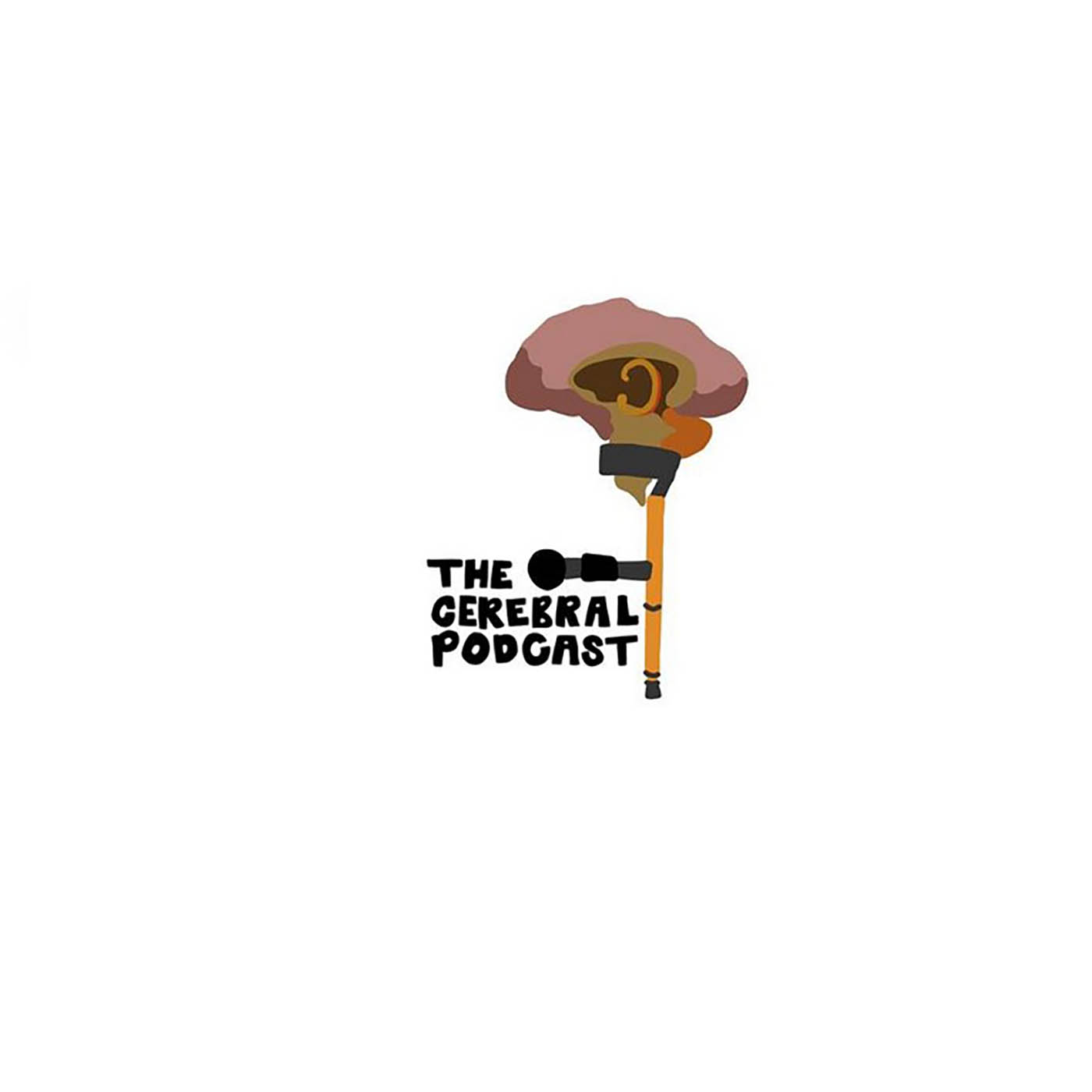 I start the episode with a joke about Auggie Pullman. Next, I have a thought of the day from Helen Keller. The December topic continues with literature and disabilities.  I talk about about psychologist Martin Seligman and positive psychology, 3 dimensions of happiness, and the 7 habits of happy people. Then I will be talking about the book and movie Wonder. 
In this week's Rite of Passage Experiences (ROPE), I talk about how my cousin Shannon who helped me better articulate for myself last Christmas.
Special thanks to Jacob Thurmond for editing this episode.