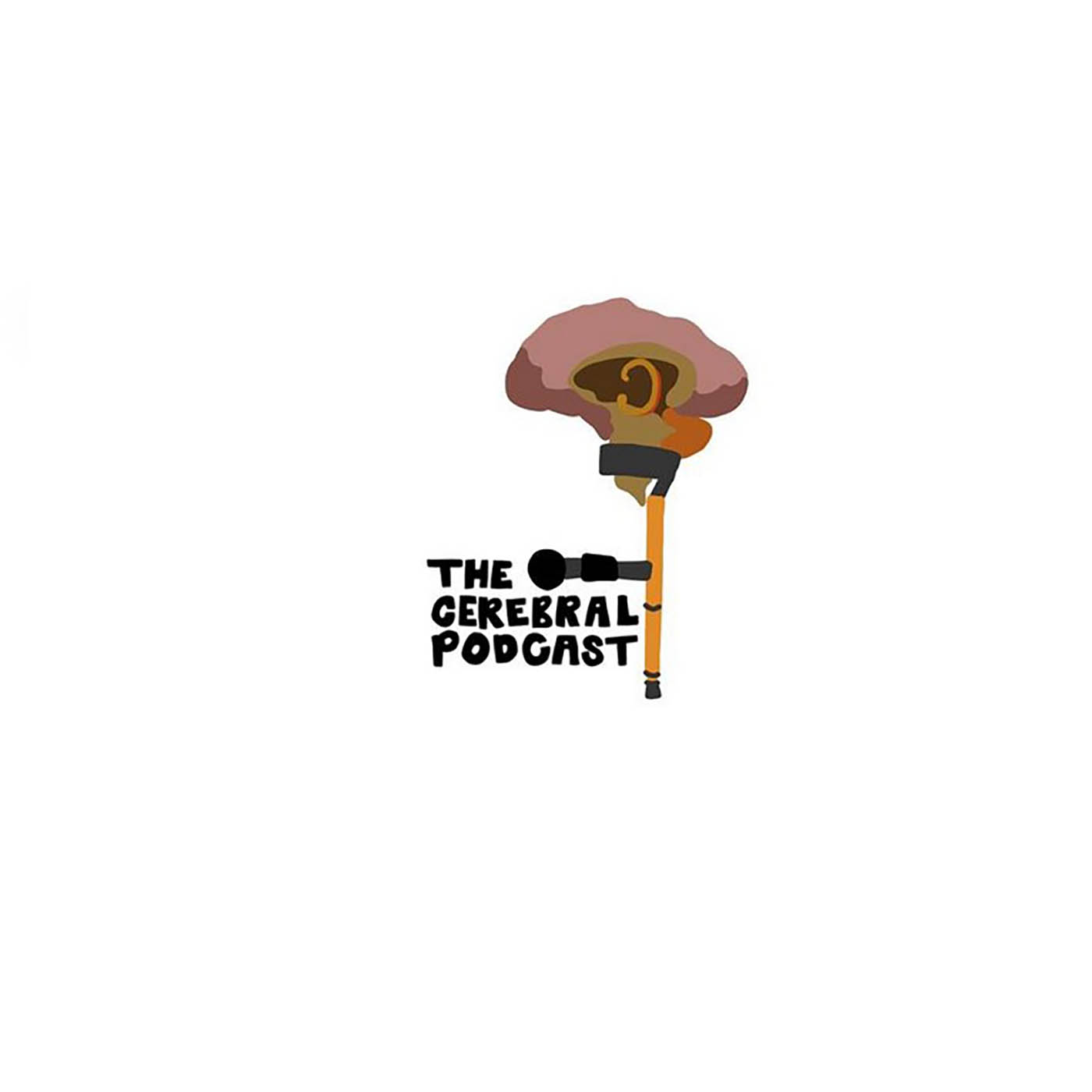 I used a wordplay about beliefs and being left behind.  Then, I used a quote by Galileo about the limits of a mind. Next, I talked about disability advocacy as a way to find your own voice. Then, I talked about finding support by being next to people in similar circumstances.  
In this week's RITE OF PASSAGE EXPERIENCES or ROPE, I talked about keeping up and being thought of as a troublemaker. I also talked about how people misunderstood my disability to be only my problem. Then I talked about my brain damage and how disability processing was ignored. Finally, I talked about how some of my functional disability differences were not acknowledged by my family.
Episode resources
THE Cerebral Podcast Facebook Group
https://www.facebook.com/groups/110869288937879
Rob Targos (@RobTargos) / Twitter
LinkedIn / Rob Targos
https://www.linkedin.com/in/robtargos/
Galileo Galilei - Who would set a limit to the mind of...
https://www.brainyquote.com/quotes/galileo_galilei_802683
Types of Advocacy | Center for Excellence in Disabilities
http://cedwvu.org/resources/types-of-advocacy/