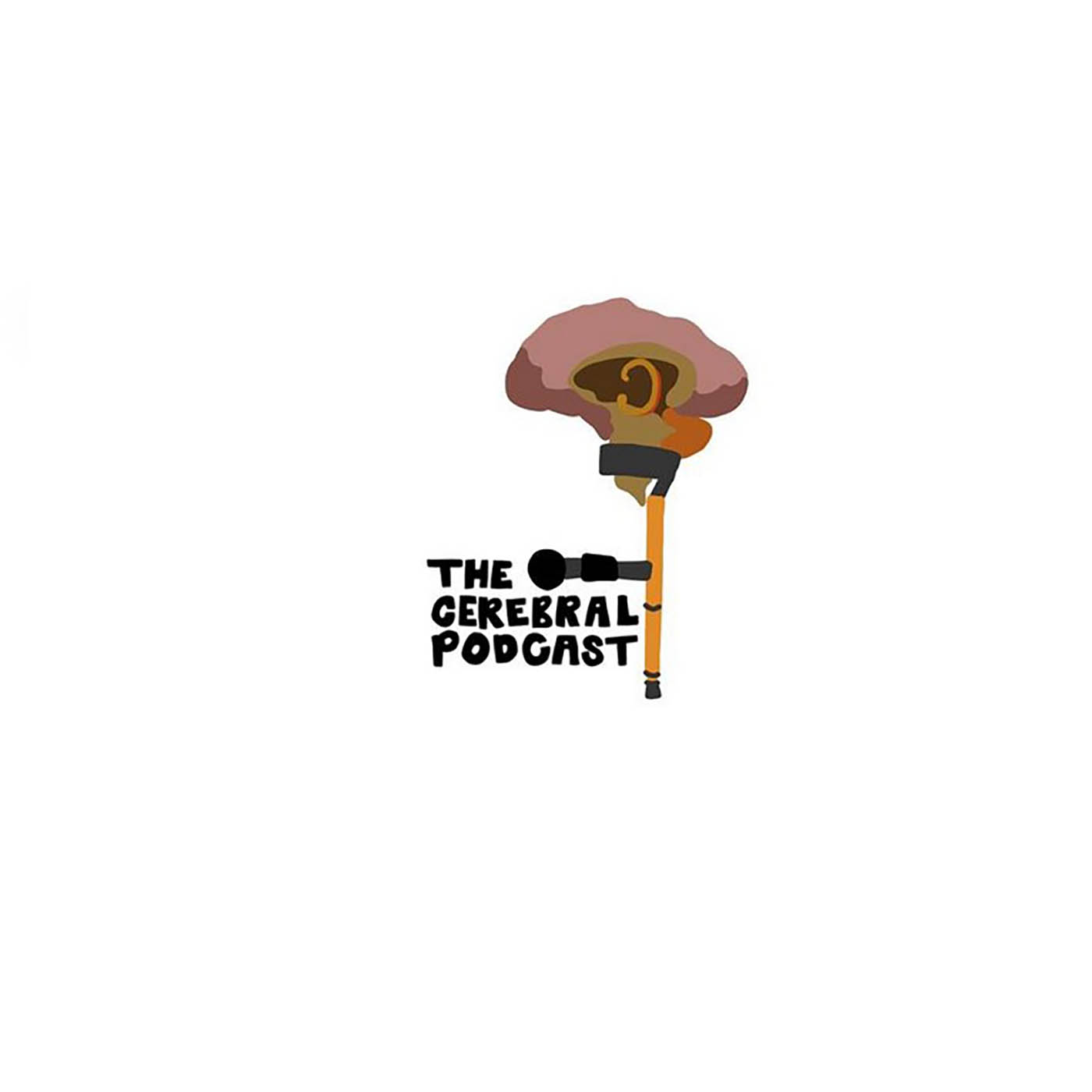 I start with my own joke about exercise. Then I use a Winston Churchill quote about success. Then I talk about enriched environments and collaboration with my mind and my body. 
In this week's RITE OF PASSAGE EXPERIENCES or ROPE, I am talking about G.I. Joe and a rotating roster of elementary school classmates. In reflections, I talk about a recent fall in my kitchen.
Production Note: Audio Editing by Jacob Thurmond.