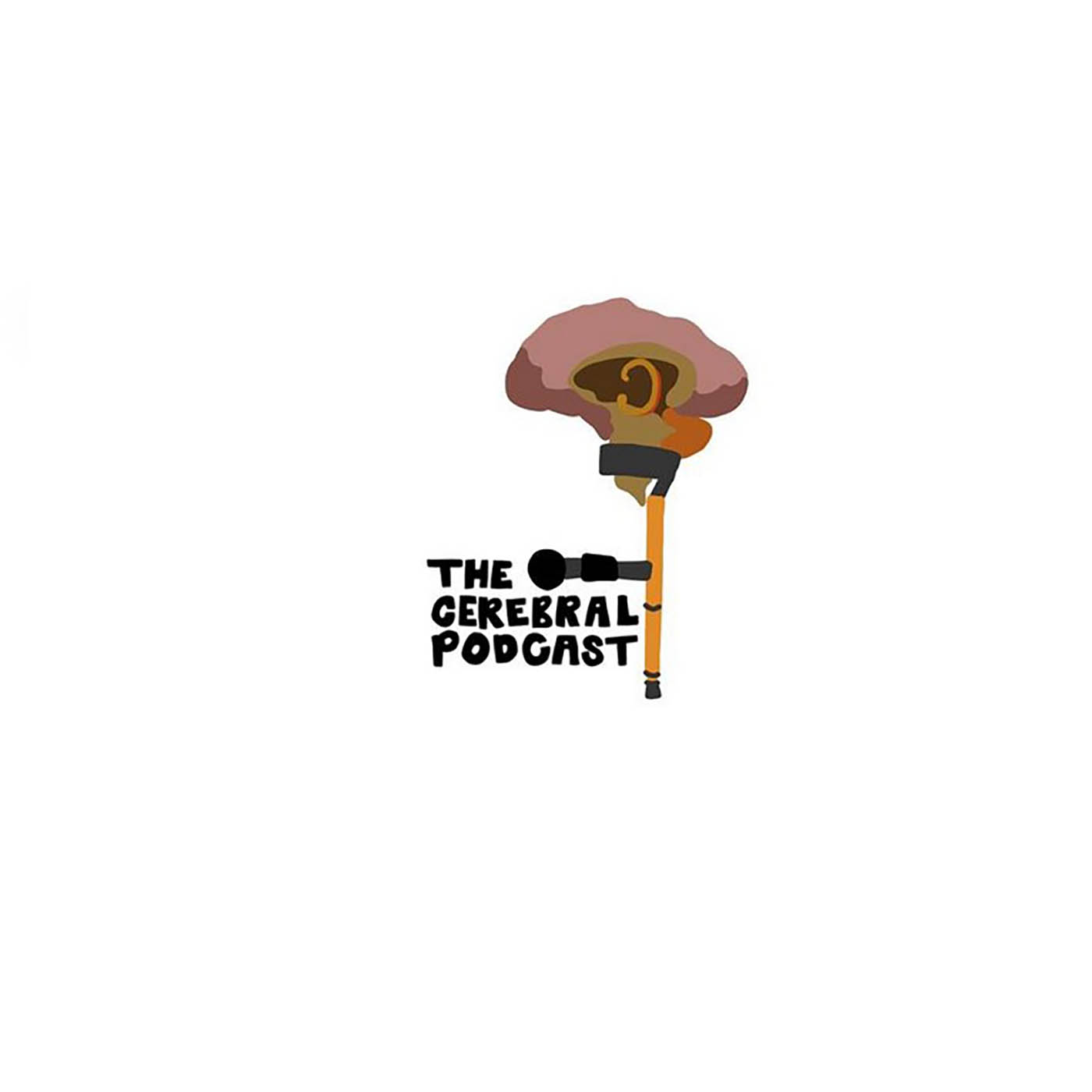 I started with my own joke about meters. Then I use quote from Greek philosopher Aristotle, about poetry. April is national poetry month. Then I talk about enriched environments with poetics and catharsis.
In this week's RITE OF PASSAGE EXPERIENCES or ROPE, I talk about poetry.  I read two personal  poems that involve different needles. One is a needle before surgery. The other is about the needle of acceptance. 
Audio editing by Jacob Thurmond
Episode resources
Aristotle - Poetry is finer and more philosophical than...
https://www.brainyquote.com/quotes/aristotle_148501
National Poetry Month | Academy of American Poets

https://poets.org/national-poetry-month
Catharsis - Examples and Definition of Catharsis
https://literarydevices.net/catharsis/