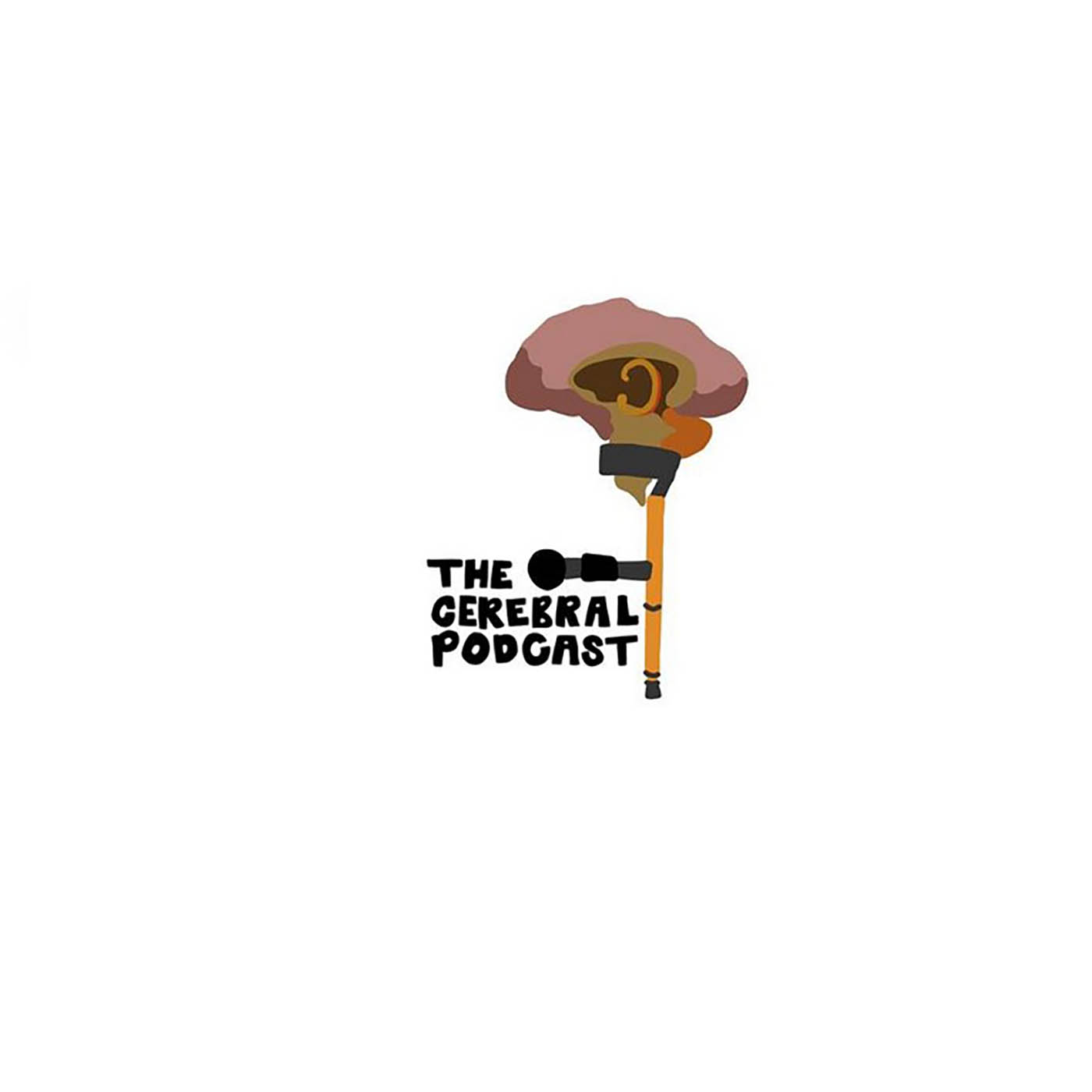 I start with my own joke about equating math and poetry. Then I use a quote from American psychologist Abraham Maslow, about poetry. April is national poetry month. Then I talk about enriched environments with poetics and catharsis.
In this week's RITE OF PASSAGE EXPERIENCES or ROPE, I talk about poetry.  I read two personal  poems that involve emotional rage. One is an internal rage. The other is about the externally purging of emotions. 
Audio editing by Jacob Thurmond
Episode resources
Abraham Maslow - A musician must make music, an artist...
https://www.brainyquote.com/quotes/abraham_maslow_120977
National Poetry Month | Academy of American Poets www.poets.org
https://poets.org/national-poetry-month
Catharsis and Its Role in Psychology
https://www.verywellmind.com/what-is-catharsis-2794968