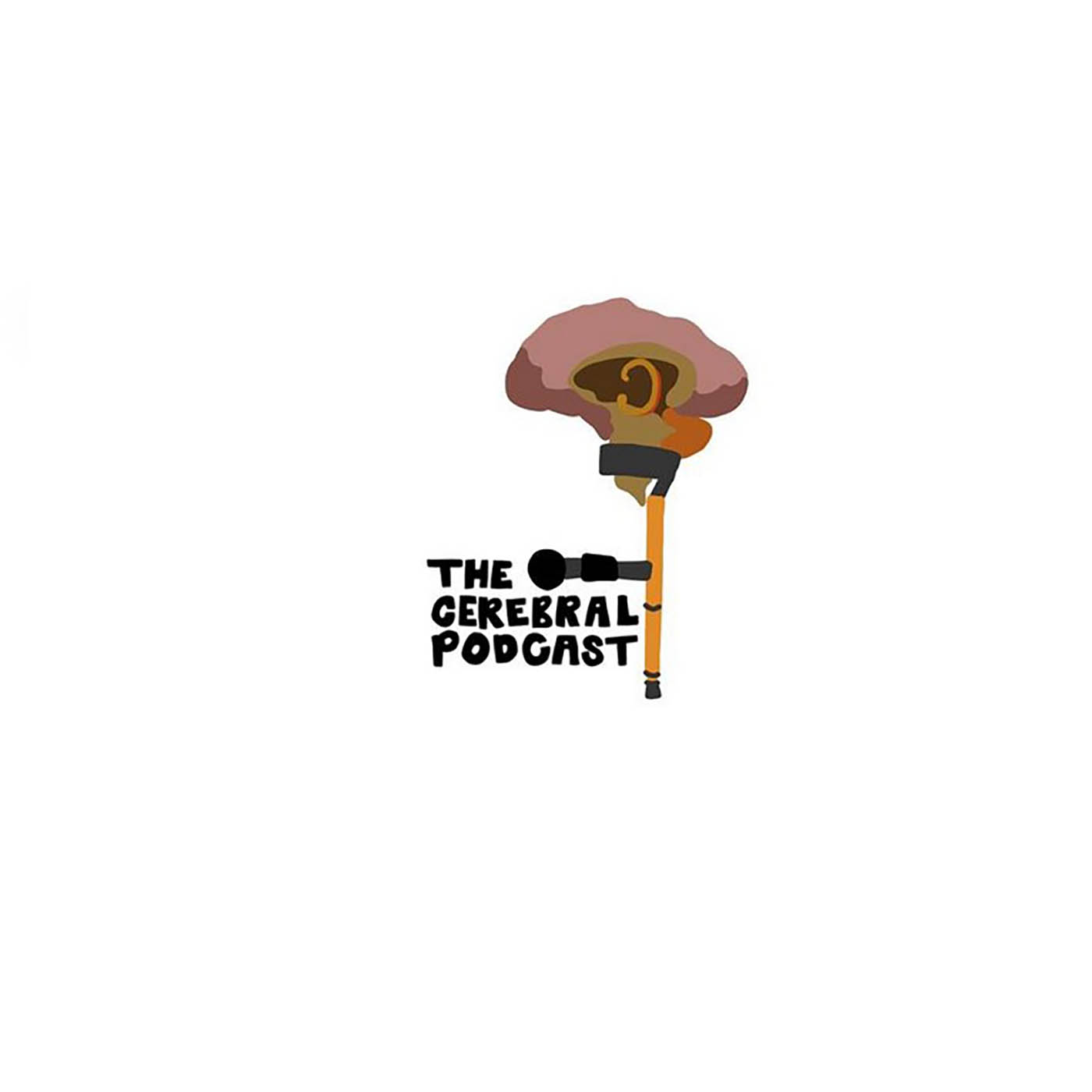 I start with my own joke about squatting exercises. I then used a quote from professional golfer Sam Snead. I then talk about enriched rehabilitation environments and resilience.
In this week's RITE OF PASSAGE EXPERIENCES or ROPE, I am talking about growing up with Lou Ferrigno in The Incredible Hulk on TV.
You can also listen to episode 2.