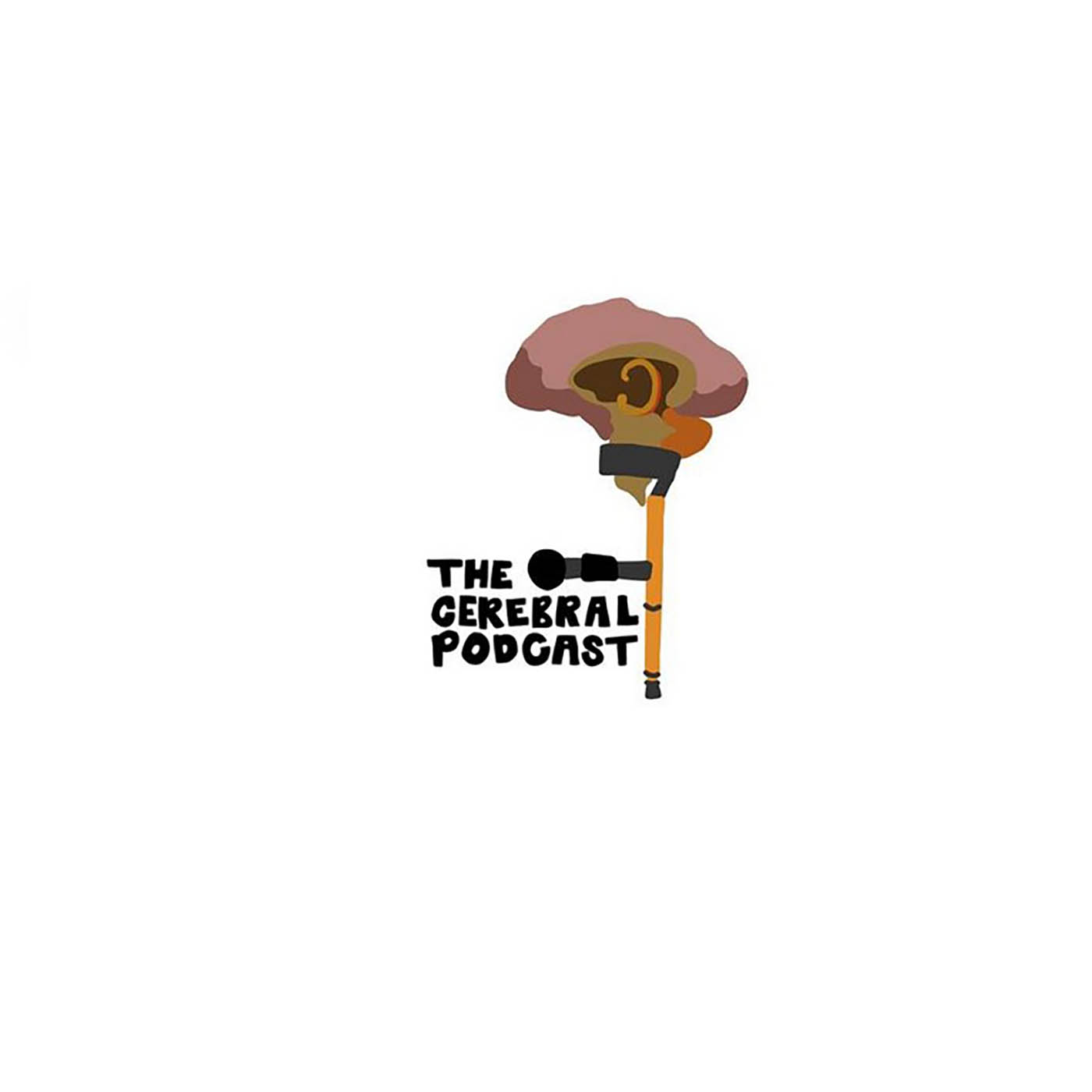 I start with my own joke about and a quote about Lou Ferrigno. I then talk about enriched environments.
In this week's RITE OF PASSAGE EXPERIENCES or ROPE, I am talking about growing up with Lou Ferrigno and The Trial of The Incredible Hulk in 1989. The TV movie influenced my exercise and workout habits in high school and college.
You can also go back and listen to episode 2. That is when I first talked about The Incredible Hulk.
Production Note: Audio Editing by Jacob Thurmond.